Mercian Regiment
Mercian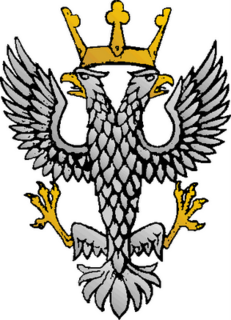 The Mercian Regiment was formed in August 2007 from an amalgamation of the 22nd (Cheshire) Regiment, the Worcestershire and Sherwood Foresters Regiment, and the Staffordshire Regiment. The battalions were redesignated as follows:
1MERCIAN - formerly 1CHESHIRE
2MERCIAN - formerly 1WFR
3MERCIAN - formerly 1STAFFS
4MERCIAN - formed from the West Midlands Regiment TA
The crown on the badge is notable in that it is a Saxon crown. The Regiment's, "area," being roughly that of King Offa's kingdom during the Dark Ages.